Substance is a contemporary gastronomic restaurant located in the heart of the 16th arrondissement of Paris.
The first restaurant of Groupe Eclore is the result of the encounter, Stéphane Manigold, the restaurateur, and Matthias Marc, the chef, who share a common dream, that of a restaurant where their passion for products and producers would be embodied.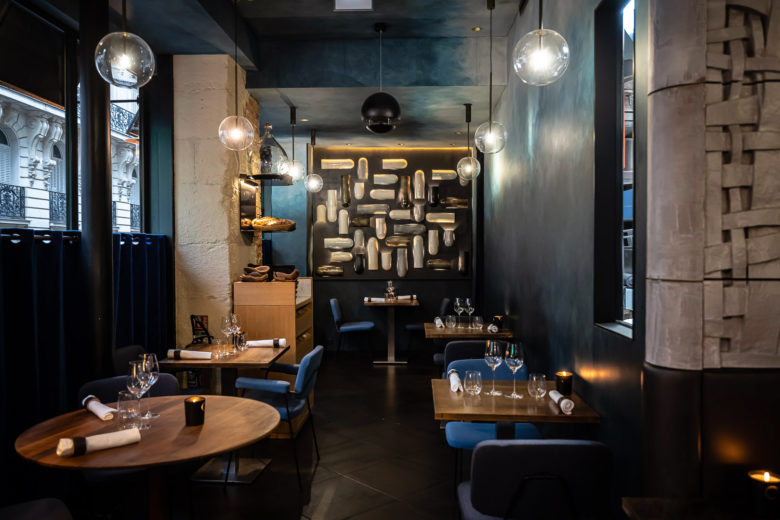 Matthias Marc, 29 years old, is the chef of Substance. He has been trained with great Michelin-starred chefs such as Michel Portos at Saint James, Christophe Moret at Lasserre or Amaury Bouhours at the Meurice.
Address
18 Rue de Chaillot
75016 Paris
openings
Déjeuner :
du lundi au vendredi de 12h00 à 14h00
Dîner :
du lundi au vendredi de 19h30 à 22h30
Access
Les métros les plus proches : Iena (L9), George V (L1)
Les bus les plus proches : 32, 92 arrêt Marceau
Parking : Indigo Alma George V – 19 Avenue George V, 75008 Paris
Le restaurant ne dispose pas de service voiturier.